CORPORATE PRINCIPLE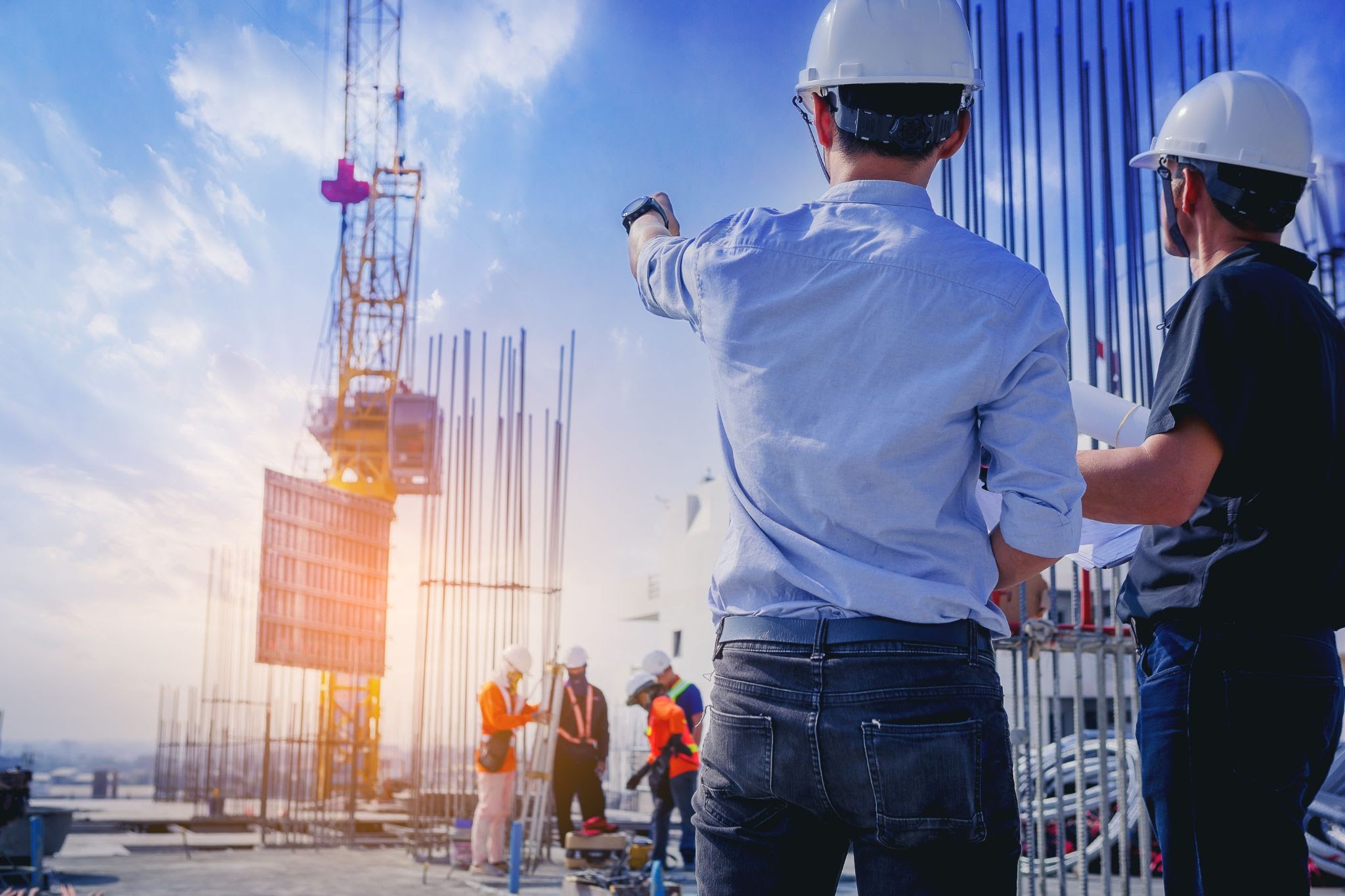 Taihei Alltech Const. (Phils.), Inc. is a company which takes pride in giving you nothing but the best Japanese standards in fabrication and construction. The excellent quality of our work is well known in various industries throughout the world. We at Taihei look forward to sharing our technological know-how with you. Take a glimpse of what we have accomplished, what we are capable of and how we can make your business more competitive and ready to tackle challenges in the future.
Taihei Alltech Const. (Phils.), Inc. was established on December 20,1976 as a joint venture between TAIHEI DENGYO KAISHA, LTD., of Japan and ALLTECH CONTRACTOR INC., of the Philippines.
---
---
Our Mission
To achieve the highest quality output and meet the demands of this new millennium in the field of fabrication and construction
---
---
Our Vision
To be the global forerunner capable of responding professionally to every industrial complexity in the fabrication and construction industry.
---
---

TAC opened its Sta. Rosa, Laguna plant in September of 1990. Currently production and fabrication are housed in pristinely maintained buildings laid out on a nearly nine hectare site. The plant is capable of producing a wide range of steel elements used in diverse steel work structures such as absorber towers, tanks and ducts as well as prefabricated pipings, cable trays and cable ducts. These finished products are shipped within the country and also to overseas clients. Japanese supervisory technicians ensure a rigid quality control system and an accurate on-time delivery program of the products. The plant produces high quality and reliable products that have earned a global reputation from clients here and abroad.
OSHEQ POLICY (Occupational Safety & Health, Environment and Quality) TAIHEI ALLTECH CONSTRUCTION (PHIL.) INC. shall adhere to the strategic and sustainable realization of our Vision and Mission as a fabrication and construction company. This shall be anchored by our collective commitment to;

The plant has consistently met the most stringent through the diligent maintenance of physical facilities, selective staffing and the continuous development of production and fabrication procedures.
TAC takes to heart that the ultimate goal is the satisfaction of customers. Quality management is essential to achieving that. The best products can only result from the proper focus of systems and processes.
The plant boasts of a fully integrated manufacturing system from drafting of work diagrams and full-size drawings to Marking, Cutting, Assembly, Welding, Finishing, Surface Preparation, Painting, Packing and Shipping Out. Quality checks have been worked into each step of the production process.
In the welding department, emphasis is placed on automation and rationalization of work. Highly trained Japanese technicians and certified welding inspectors, fully qualified in accordance with the AWS welding standards, provide the guidance and ensure thorough inspection of work.
In the painting procedure, extreme control and work processes are followed based on the data sheets provided by certified paint manufacturers. Highly selected Japanese technicians provide guidance at all production stages ensuring that the plant manufacture products with a high level of quality.
The plant also has Bureau Veritas Certifications ISO 9001:2008 and 14001:2004 standards which affirm the complete approach of the company to production
TAC is also concerned with what happens beyond the walls of its plant. The company takes the necessary measures to ensure that the activities in the plant do not harm to the environment or the community where it operates.