MESSAGE FROM OUR PRESIDENT - MR. KEN MIYASHITA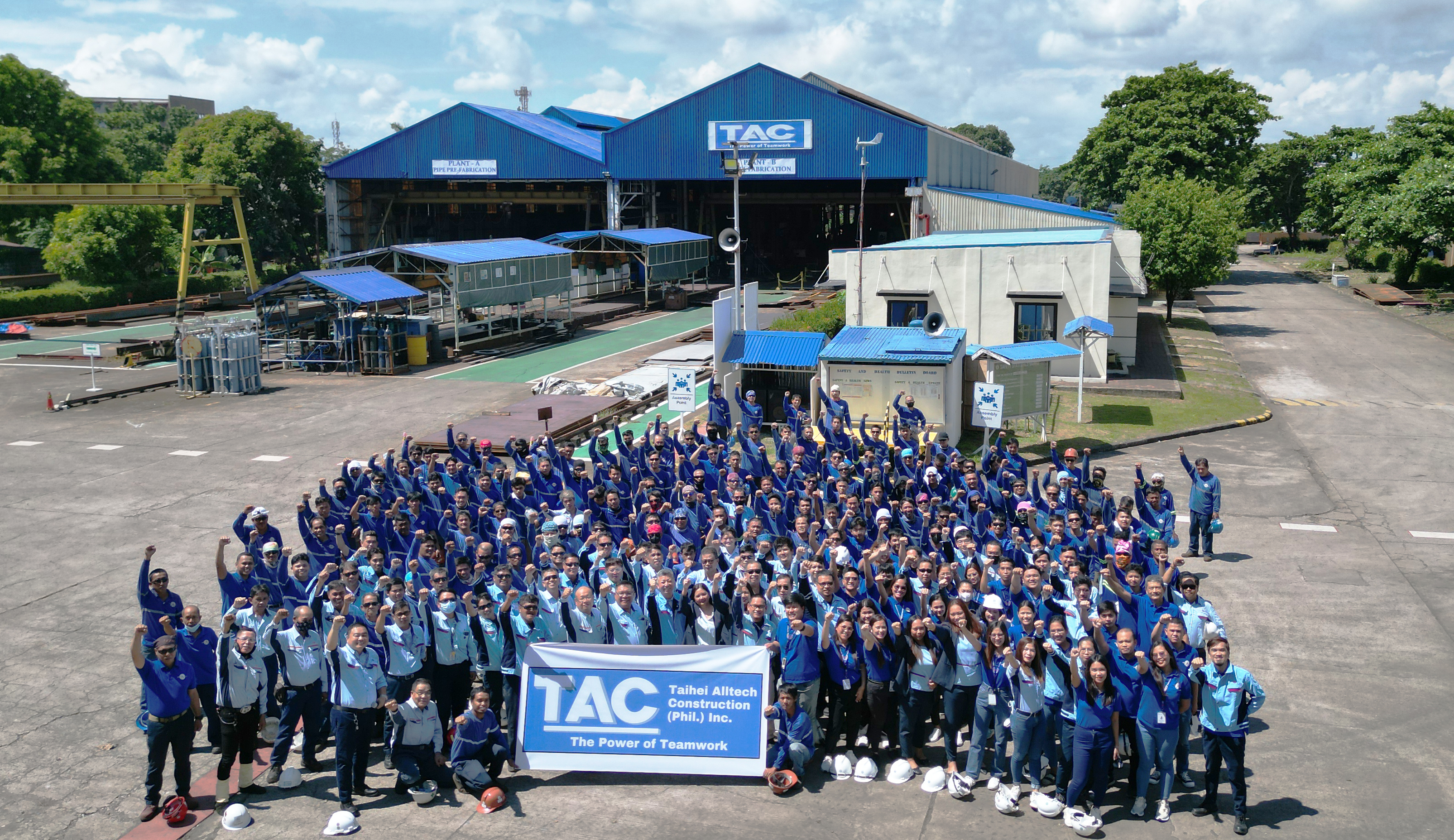 The Philippines has always stood as a pioneer in the field of Construcion in Asia. We at Taihei Alltech Construction are determined to be a tower of strength in our fields of business - Construction and Fabrication. Japanese technologies together with Filipino ingenuity are the basic components that drive our thrust. We can only achieve this by training our staff in environment that values and promotes the pursuit of knowledge and perfection. One of the company's priorities is to equip them mentally and physically to face the changes ahead.
We have entered the global revolution where in standards are constantly pushed to higher level. Our company is poised to face all challenges heads on. We are continually improving our system and upgrading our production capability by bringing in superior equipment and fabricating some ourselves to meet the high quality of our clients demand. We take pride on our diligence with details.
We believe each individual element is essential to the achievement of a successful project. Every venture our company chooses to undertake is assured of our full attention. Together, we look forward to bringing progress, stability and perfection to your company or institution.